Merindo Pharmaceutical Solutions offers innovative solutions to the pharmaceutical industry, Dedicated to the development and manufacturing of pharmaceutical solutions with international quality standards, PT.Merindo Makmur is a fully integrated pharmaceutical company thriving on a culture of innovation and excellence.
Award-winning manufacturer of a range of barrier-packaging films for the pharmaceutical, medical-device, personal care and food packaging sectors.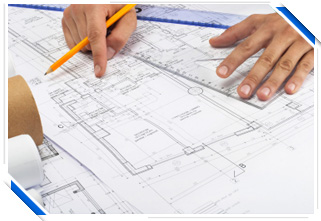 The impact of long product development cycles, global competition, and current Good Manufacturing Practices presents a unique challenge to the pharmaceutical industry.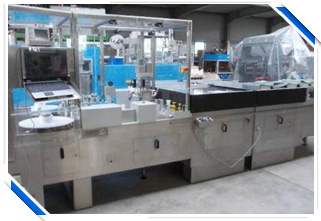 Pharma Machines and Equipments are thriving on efficient leadership, engineering excellence, cutting technology and professional approach.